How Else Can We Help You?
Pedigree Non-Short Dexters for Sale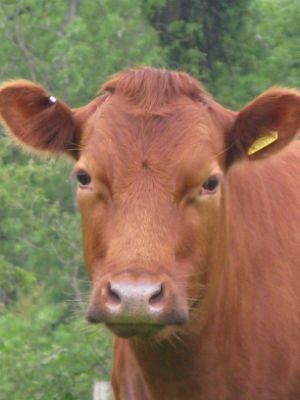 We regularly have cattle for sale - generally after our routine summer TB test as it is the most convenient time, although we will occasionally sell on request if the buyer foots the bill for the extra TB test.

We sell off our young steers for finishing each year and every so often, if we become over stocked, we will also sell cows or heifers for breeding - they are usually in calf and/or with calf at foot, although you would need to get in touch to check our availability at the time.
For more information on how we keep our cattle, see our dedicated page, or get in touch, we're more than happy to chat!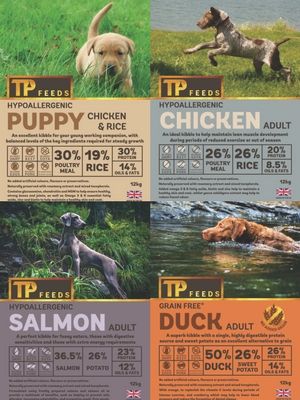 Launching in mid April 2017!

Beth also runs TP Feeds, a working dog food company. She provides superb quality, fantastically priced food for your working and sporting dogs, including your pups. All recipes are hypoallergenic and there is even a grain free option, so there is something ideal for even the most sensitive of canines. All recipes contain high levels of the key ingredients, making them nutritional and extremely tasty - even for the fussiest of eaters!

She also provides generous discounts to those of you who have several dogs to feed, and those who have a litter or two of pups.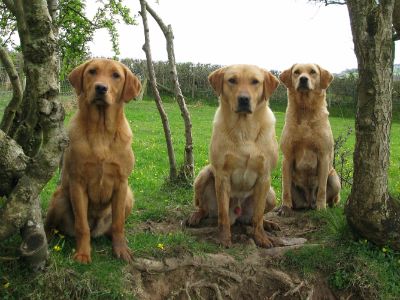 Being the busy bee that she is, Beth also runs Bancyboblen Gundogs. She takes great pride in her dogs and loves to spend time with them on the farm and out and about, occasionally competing with them too.
On occasion, she will also breed a litter from the best of her dogs once they are health tested and have proven themselves in terms of temperament and working ability.
Beth also takes in labradors and spaniels to be trained for clients on a residential basis.