At 60-'something' years old, Ryan is still going strong! You're just as likely to see him carrying hay bales out to the stock in the winter and splitting logs for the fire as you are to see him chatting away to his cows or feeding the orphan lambs. (Don't let him tell you he doesn't like sheep! It's all a facade!)
After 30+ years working as a veterinary surgeon, mostly over in England, Ryan 'came home' to south Wales in 2009 and within just two months, he'd had Cilwg completely refenced and the first cattle arrived.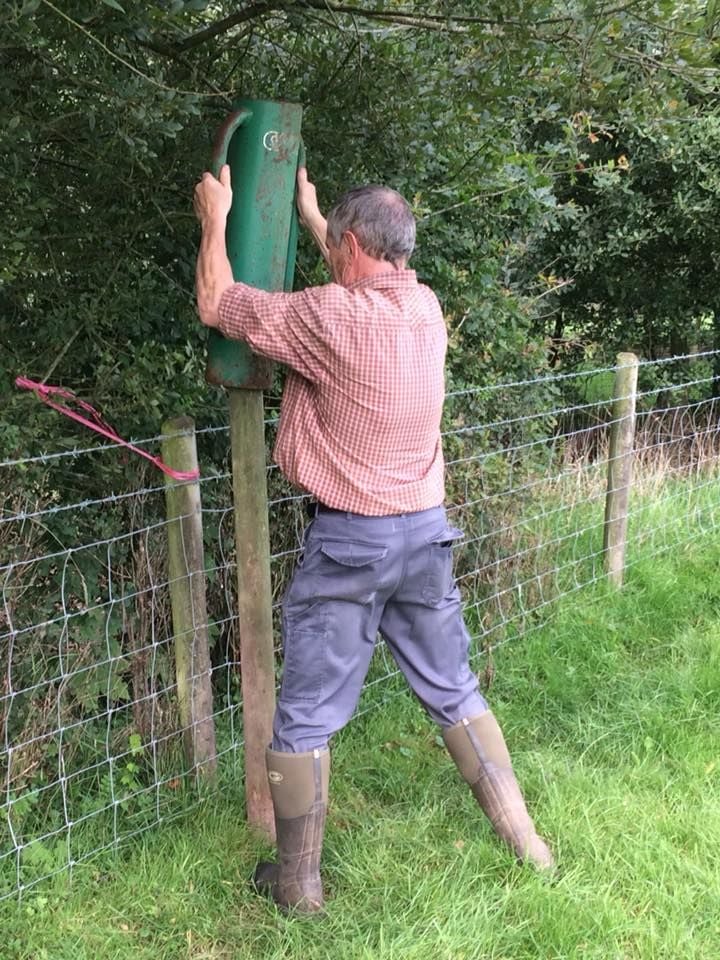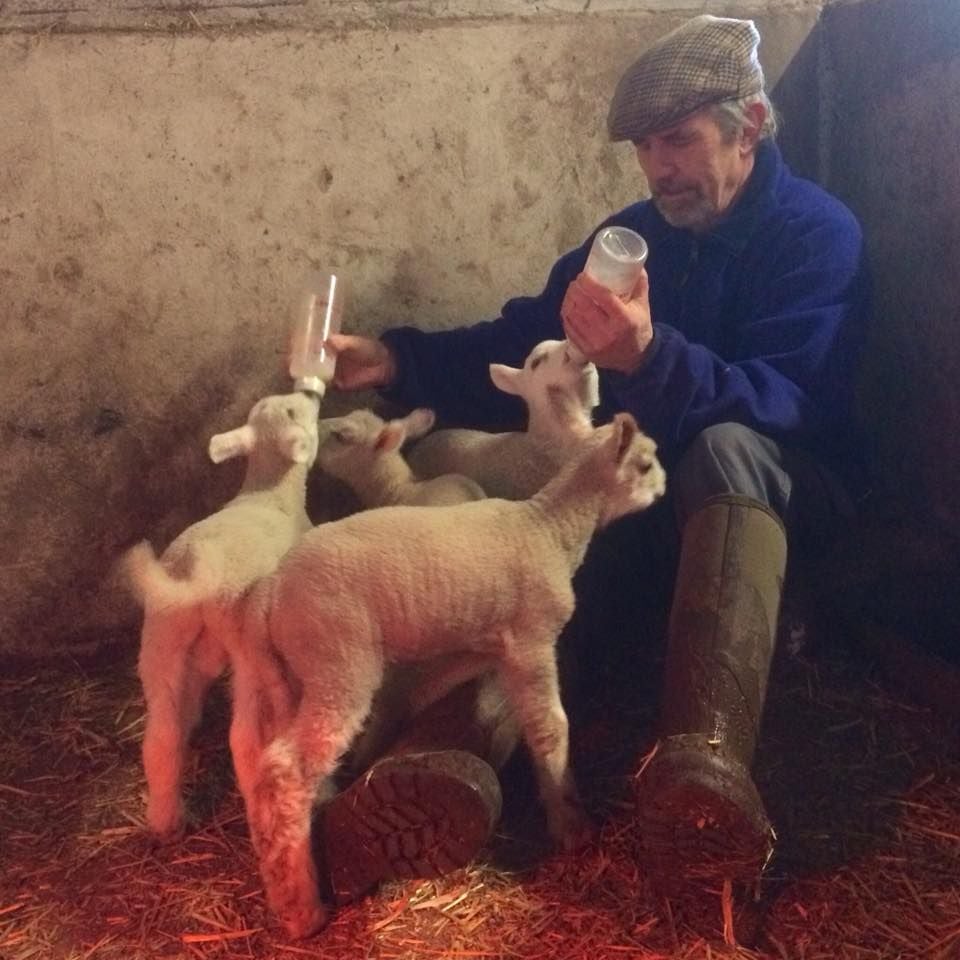 Ryan is a country man through and through. He was raised in Ammanford during a time when, as a child, he could walk out of the door with his dog and simply roam the countryside for hours before returning for supper - using the sun to tell the time, not a watch...
After retiring as a veterinary surgeon in 2006, he wasted no time in turning his attention back to the land and developing his budding smallholding further, which was in the Midlands at that time.
Not one to retire to the sofa and spend his days doing the odd crossword, Cilwg has been a whole new adventure.
As Ryan's daughter, Beth definitely has 'country blood' and is at her happiest working on the farm. Despite strong academic credentials, she decided to walk away from mainstream education to learn and work in the 'real world' straight away.
Following almost a year working on a 400-head dairy farm, where she quickly gained skills and respect, in charge of 100 youngstock and acting as a relief milker, she gained a distinction in ANCA Dairy Herd Management.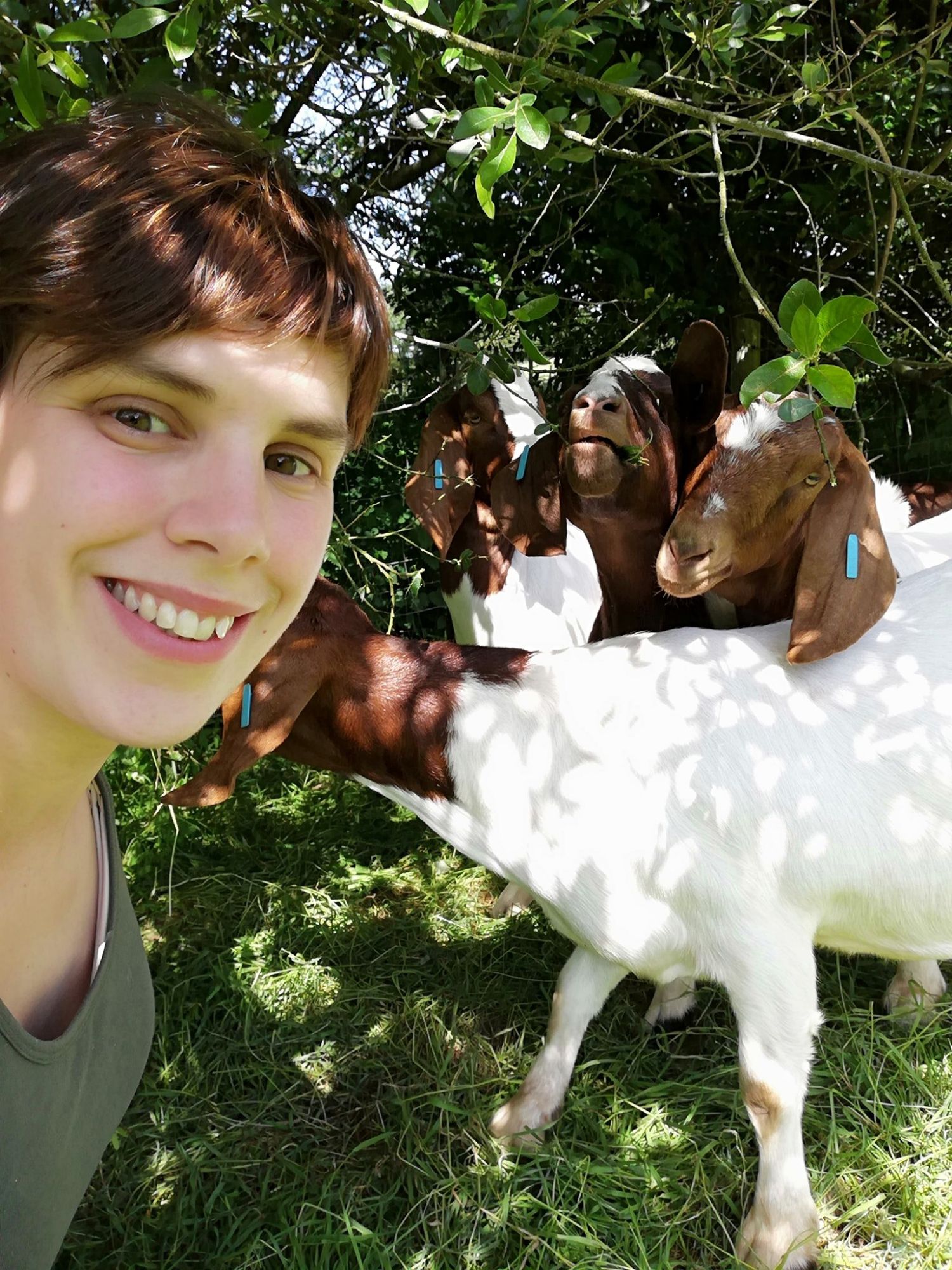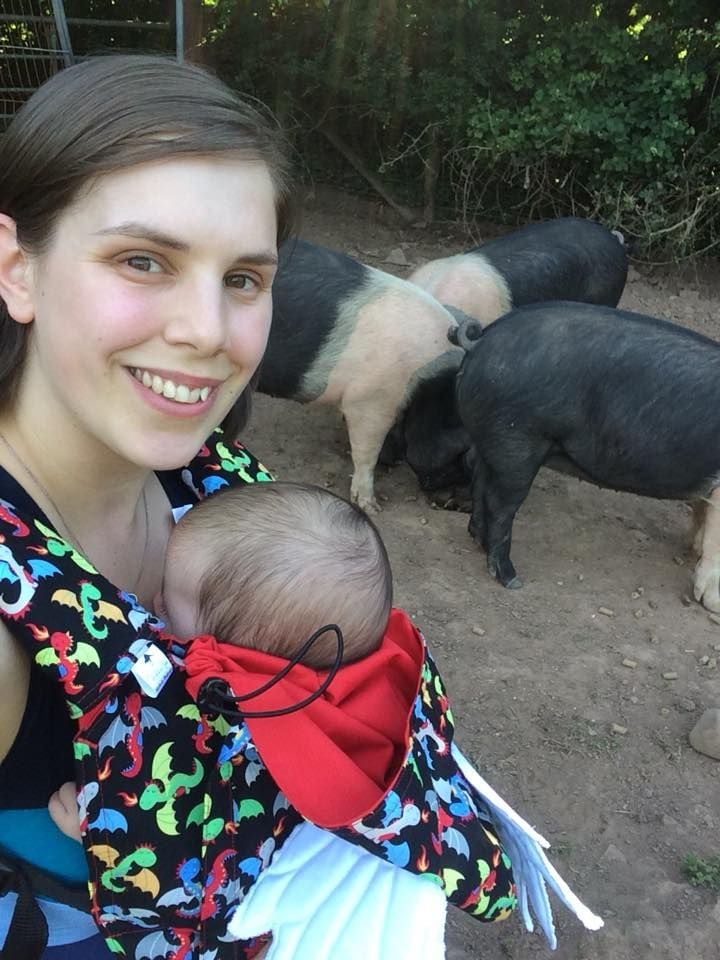 Beth now runs a young, but very successful, dog and cat food business, TP Feeds, whilst also training gundogs and working hard to make Cilwg Meats a success.
Beth loves being hands on with the animals, getting to know each individually; especially our newest additions, the goats. She had always wanted goats and, finally, our wonderful herd of Boer goats arrived in summer 2019, but shhh, Ryan thinks they were his idea...
The future of Cilwg Meats is also in very safe hands, with both of Beth's young boys taking a very keen interest in proceedings.