Lots of Changes Afoot at Cilwg
Posted on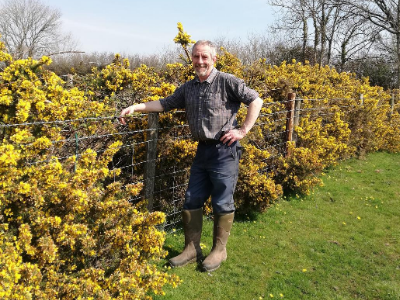 So, it's safe to say that the last 12 to 18 months haven't been particularly kind to us. Both on and off the farm we've been hit emotionally, mentally and financially. Thankfully, one thing that has remained intact is the physical health of the family here at Cilwg.
We've been forced to ask ourselves some difficult questions and look at a multitude of different options and permeatations within those options. It's been a headache, to say the least. However, one thing we can say with confidence: whatever life may throw at us, we will always come back stronger.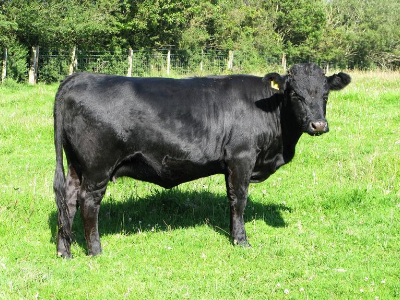 Earlier this year, we made the tough decision to disperse our wonderful herd of non-short Dexter that we'd spent 10 years establishing here at Cilwg. The last of them will be leaving us in the next month or so - thankfully, they're all staying locally with wonderful smallholders where we know they'll continue to be well-handled and happy. We're not closing the door on cattle altogether, but we're unlikely to have a breeding herd again.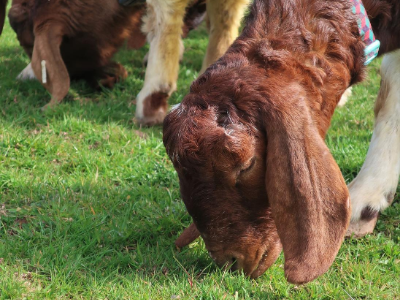 As you know, our beautiful herd of pedigree Boer goats joined us over a year ago. They have settled in well and certainly established themselves as a firm favourite with our social media audience! It won't be long before the kidding cycle starts again...
Our relationship with pigs has changed several times over the years. From being gifted a Tamworth sow to establishing a breeding herd of Gloucestershire Old Spots in the Midlands, then starting again and establishing a breeding herd of Oxford Sandy & Blacks here at Cilwg to where we are now, rearing pork using youngstock from our trusted local breeders.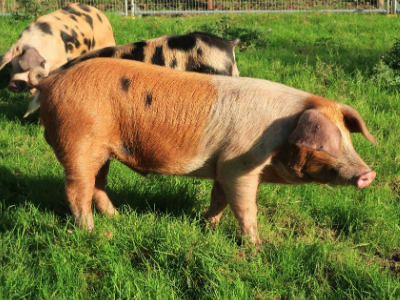 Ryan never wanted sheep. He was regularly heard to say that sheep do two things well; escape and find ever more imaginative ways to die. Three years ago, I (Beth) convinced him of the merits of bringing in a handful of cade (orphan) lambs to rear on the bottle and then slowly grow on grass for meat for our customers. This has been extremely successful and even Ryan has enjoyed having them. But he still drew the line at having a year-round flock of sheep here.
Until now...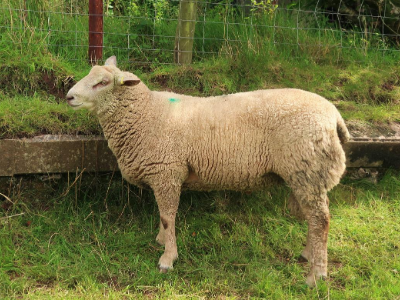 We recently welcomed our first flock of sheep to Cilwg - 20 lovely EasyCare yearling ewes and the very handsome, Victor, a Charollais ram. Next spring will see our first lambs born here at Cilwg and we'll be able to supply even more of you with our fantastic grass-reared lamb; we sell out quickly every year!
We first started out with a focus on cattle and pigs, twenty years down the line and now we find ourselves focussing on pigs, goats and sheep - in no particular order of preference... ;-)